Program Description
This Career Back 2 Women (CB2Women) programme is aimed at the women professionals who had a job in IT industry, but had to leave the same for some reason including pregnancy or taking care of aged parents / in-laws / sick people etc. to return to IT career with a bang. FISST has database with over 4 lac women, in various domain and expressed willingness to get trained into new areas to return to work & earn.

Back to Tech Track (BTCUBE) IT foundation module All Returning Professionals will have to undertake this and pass the exam to get to any of the specialization they opt to get back to industry. This is aimed at giving a complete update on the happenings in the IT industry in last 10 years essentially covering latest Jargons, Tools, Techniques, Security threats landscape etc. which will help them come to terms with existing technology / solutions etc. After BTCUBE IT Foundation module, there are 4 specialization stream / courses, available as choice to get back to work, will also be introduced with potential job opportunities and workload & demands for the women to choose the line they want to specialize. At the end of this module, a test will be conducted on Foundation Module + some basic testing of the line of specialization they choose.
Program Fee
17700.00

(inclusive of tax)
Educational Qualification
For Indian Participants - Graduates or Diploma Holders (10+2+3) from a recognized university (UGC/AICTE/DEC/AIU/State Government) in any discipline.

For International Participants - Graduation or equivalent degree from any recognized University or Institution in their respective country.
Suggested Prerequisites
Basic understanding of technology, networks and security, while not mandatory, will be an
added advantage.
Course Date
From 11/10/2020 to 08/11/2020
Certificate
Certificate of Completion by IIT-MADRAS
Lead Faculty
Pool of faculty from IIIT D&M and industry specialists
Course offered by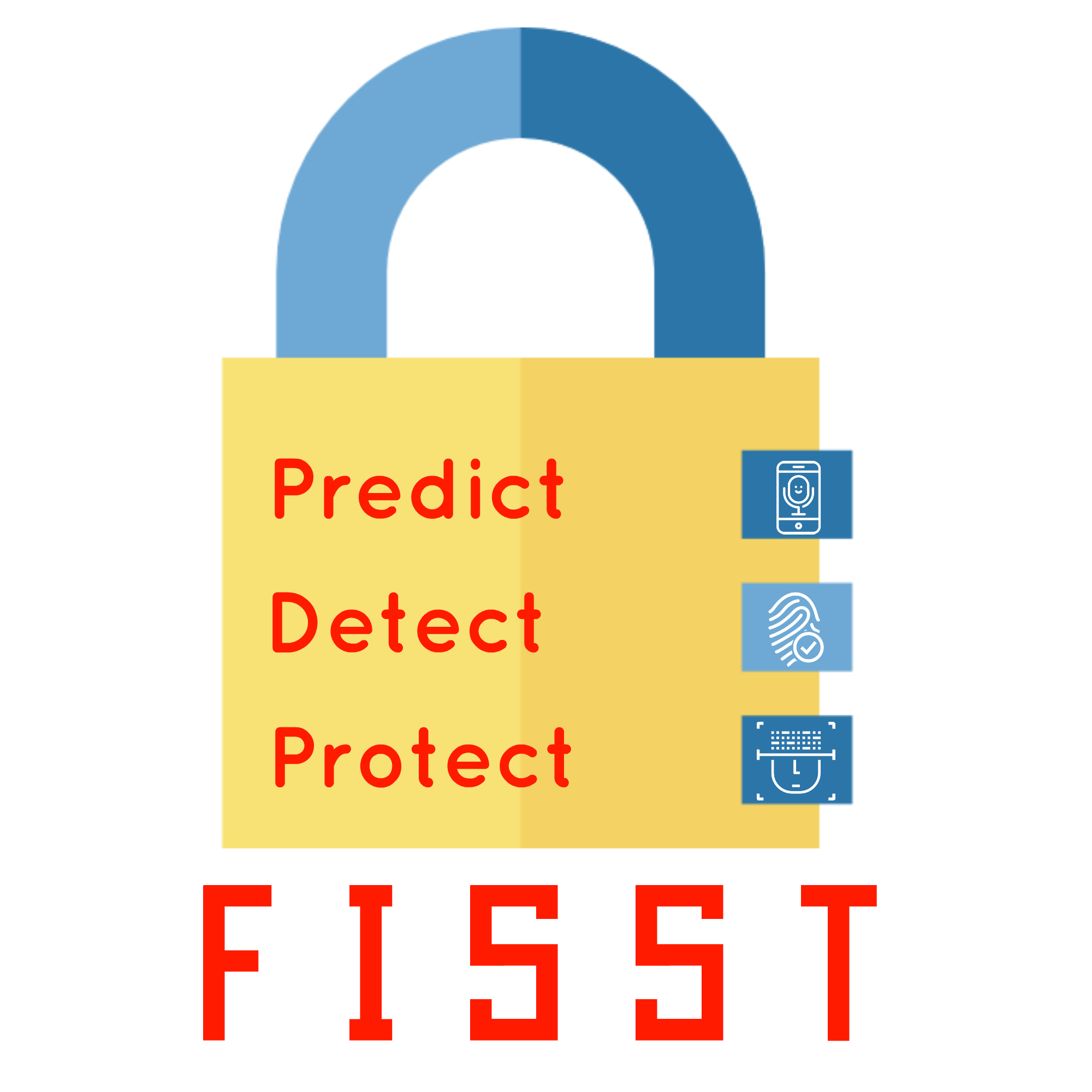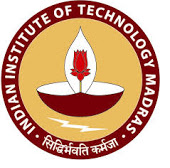 Learning Schedule
S.No
Modules
1
Internet Of Things,
Virtual Reality And Augmented Reality,
Mobile Phone Technologies,
Autonomous Vehicles,
Big Data / Data Science
2
Automation (Homes, Software Development, Etc.),
Software Engineering,
Web And Mobile Applications,
Blockchain,
Artificial Intelligence
3
Cloud & Fog Computing,
Facial Recognition System,
Software-defined Everything,
Cybersecurity & Cyber Crimes,
Ubiquitous Computing
4
Computing (Parallel, Distributed, Concurrent, Etc.),
Cellular Communications,
Wireless Communications,
Authentication And Privacy,
Cryptocurrency