Program Description
1. Introduction to Mutual Fund Industry & its Structure
2. Know about different types of Mutual Fund Products like Liquid fund, Debt fund, Equity fund, ETF and their features
3. Understand the Regulatory Framework and the Role Of SEBI
4. Learn about the Offer document of a Fund and the key aspects of Investor Services function
5. How Taxation works for different categories of Funds
6. Understand the scope Mutual Fund Performance.
7. Introduction to Advanced Mutual Fund Terms like Mutual Fund Structure, Products, Risk Management, Valuation & Accounting, Scheme Evaluation & Legal and Regulatory purview
8. Learn about Advanced Financial Planning model to know how to design an ideal portfolio for an Investor
9. Know how to distribute Mutual Funds and the Best Sales Practices as proposed by Regulator
10. Understand the Investor Protection guidelines.
Program Fee
2360.00

(inclusive of tax)
Educational Qualification
A bachelor's degree from a recognized Indian university or Students pursuing Graduation
Suggested Prerequisites
Basic understanding of the Indian Stock Market and Mutual Funds
Course Date
From 20/10/2020
Certificate
Certificate of Completion by IIT-MADRAS
Teaching Hours
15 Hours of Theory and 3 hours of Case Study
Lead Faculty
Mr. Iyappan Jayaraman and Mr. P. Balasubramanyan
(Both are Senior Academicians with more than 30 years of experience in Teaching)
Course offered by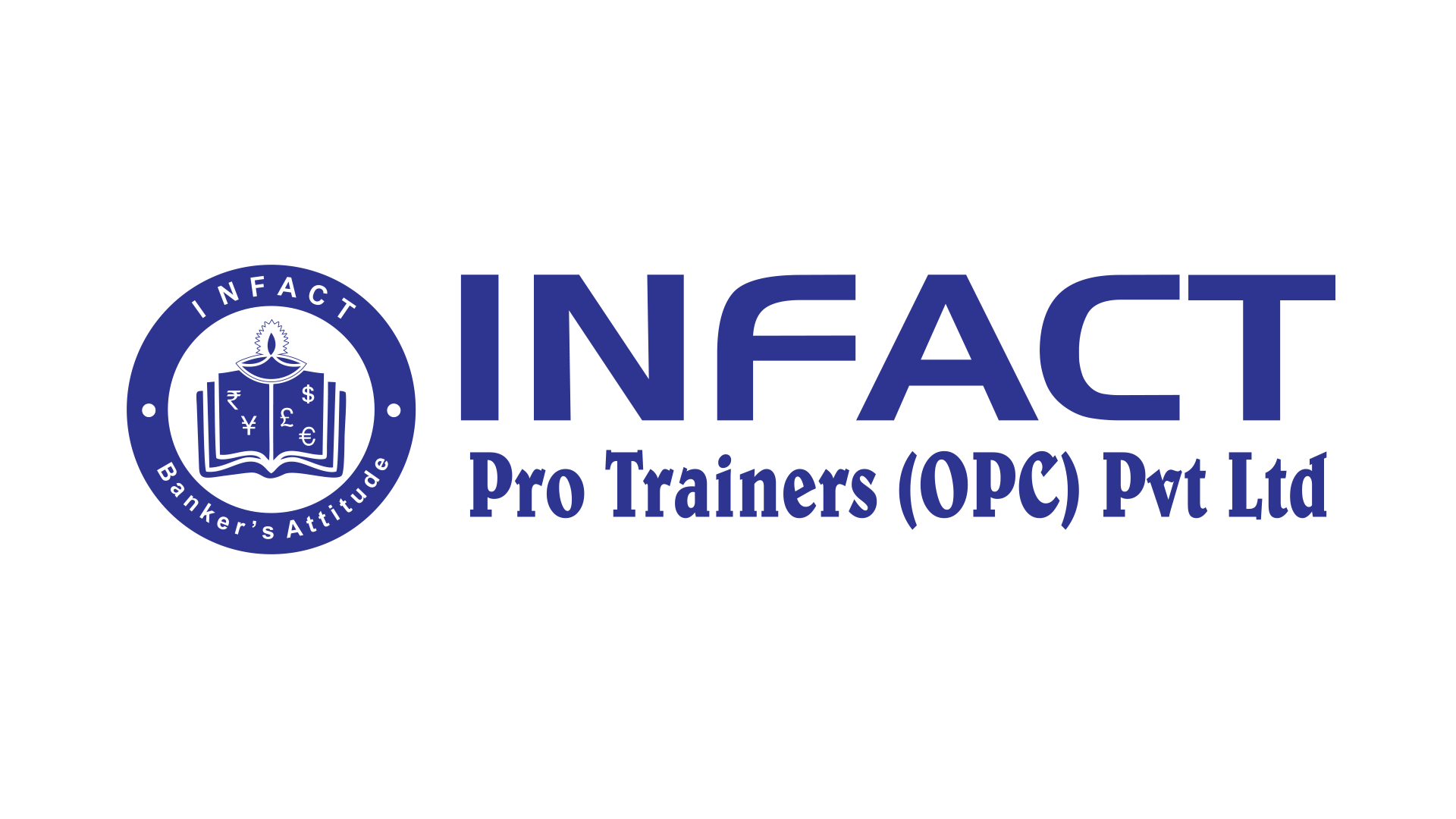 Learning Schedule
| S.No | Modules |
| --- | --- |
| 1 | Introduction To Mutual Funds |
| 2 | Mutual Funds Structure |
| 3 | Products & Features - Overview |
| 4 | Regulations |
| 5 | Offer Document & Investor Services |
| 6 | Debt Funds |
| 7 | Liquid Funds |
| 8 | Exchange Traded Funds |
| 9 | Equity Funds |
| 10 | Taxation |
| 11 | Performance Of Mutual Funds |
| 12 | Financial Planning |
| 13 | Introduction To Advance MF & Its Keywords |
| 14 | Financial Planning Advanced |
| 15 | Mutual Fund Structure - Advanced |
| 16 | Mutual Fund Products- Advanced |
| 17 | Investment & Risk Management |
| 18 | Valuation Of Schemes & Accounting |
| 19 | Fund Distribution & Sales Practices |
| 20 | Investor/Investment Services |
| 21 | Scheme Evaluation |
| 22 | Legal & Regulatory |
| 23 | Investor Protection |
| 24 | Questions & Answers - Mock Test |
Terms & Conditions
To avail 1000 + Additional Learning Hours
60000+ Self Assessment Tests and Quiz Bank
To attend plenty of Live Classes by experts in Banking and Finance every day