10 emerging technologies, namely Cyber Security, Artificial Intelligence (AI), Big Data Analytics, Blockchain, Cloud Computing, Internet of Things, Mobile Tech, Robotic Process Automation, Virtual Reality & 3D Printing have been identified as part of "Future Skills" programme, an initiative of NASSCOM & CCE of IIT-M.
IIT-Madras as partner to NASSCOM IT-ITeS SSC has initiated various training programmes for IT-ITES Industry's Futureskills program, which aims to reskill/upskill 4 Million professionals and students in the new emerging technologies over the next 5 years in partnership with industry leaders in various technologies.
Leading academicians from IIT Madras and other IITs & NITs have created these programs with a blend of hands-on & theoretical knowledge to make the trained resources to be productive from the day one of their new roles in the IT – ITeS industry.
In addition, IIT Madras has initiated direct partnership & course offerings on these topics with emerging knowledge partners in the IT industry who emphasize hands on skills and employability.
Currently, special emphasize is being given to Women who wish to return to IT profession with "Career Back 2 Women", where Data Science & Big Data Analytics, AI / ML, Cyber Security and programming skills are offered as specialization for reskilling / upskilling them.
Explore & join various programs and learn theory as well as practices in future skills.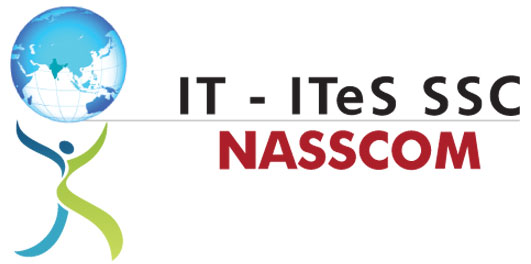 NASSCOM (National Association of Software and Services Companies) is a not-for-profit trade association for the IT and BPO industries in India. Through its IT-ITeS Sector Skill Council (SSC), it strives to enable the workforce of today with the required capabilities and technical skills they need for today's industry as decreed by the National Skills Qualification Framework (NSQF).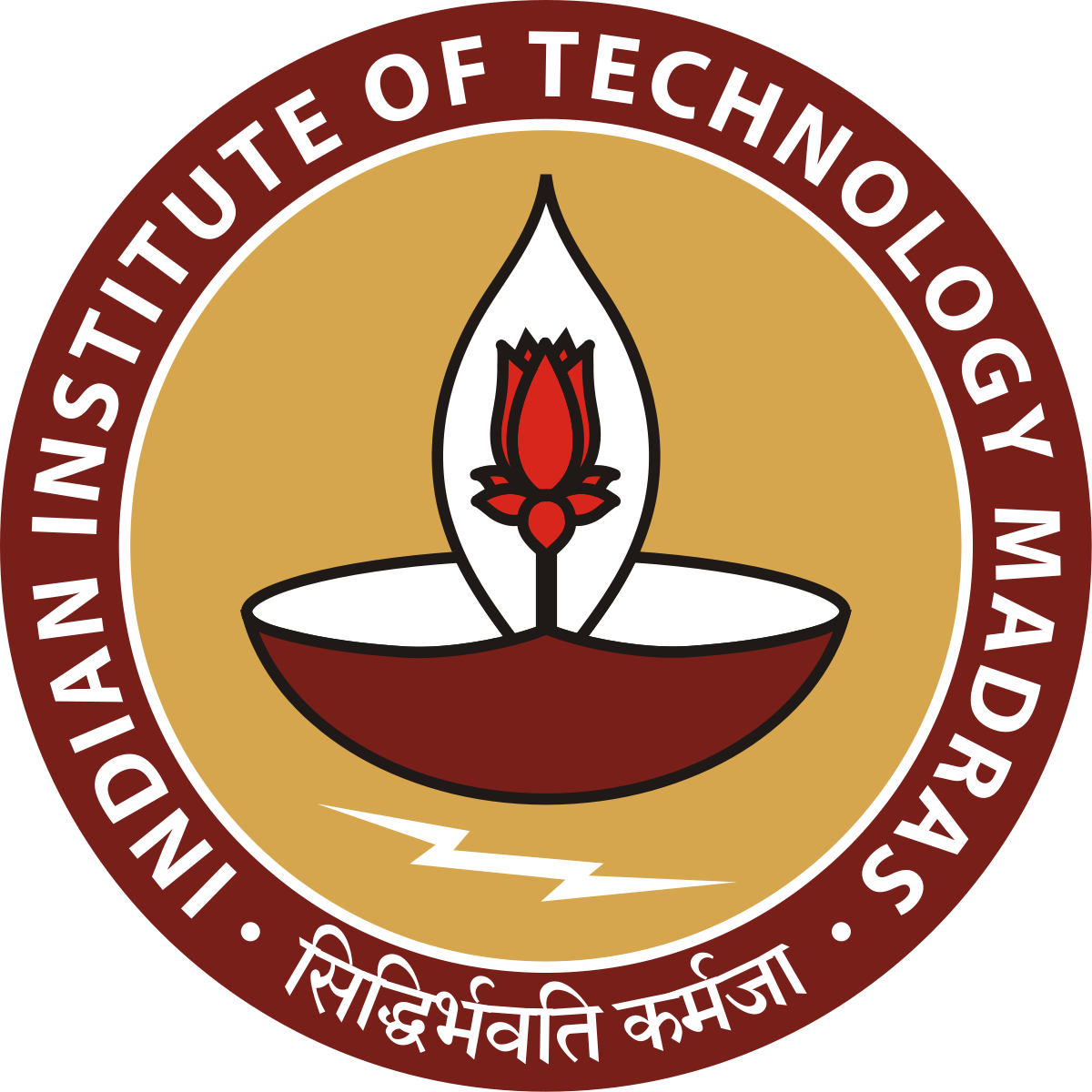 IIT-Madras (Indian Institute of Technology, Madras) is a public engineering institute and one of the most prestigious universities and research centers in India. It is recognized as an Institute of National Importance.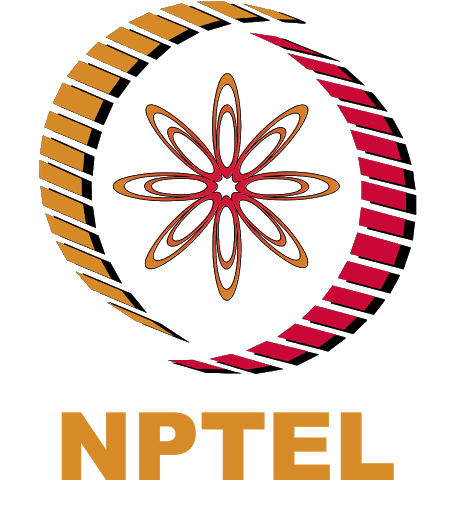 NPTEL (National Programme on Technology Enhanced Learning) is a joint initiative of the IITs and IISc to provide online courses and certifications. Their extensive library of materials and programs can be accessed here.
Download Nasscom Future Skills Brochure
Remarkable benefits / feature of Infact on Banking & Finance